Seed The Change exists to nurture and support a healthy ecosystem of impact-driven organisations.

We manage all our donations through our friends at the The Gift Trust, Aotearoa New Zealand's donor-advised giving platform. They will send you a receipt for your tax deductible donation.
And 100% of your support goes to the recipient organisation.
$45 Seeds to plant trees
$70 A two month old piglet
$105 Solar lights - 3 lamps.
$250 General support to raise river awareness
$1,000+ Contribute to a sensor
$6,000 Purchase a sensor and measure H2O quality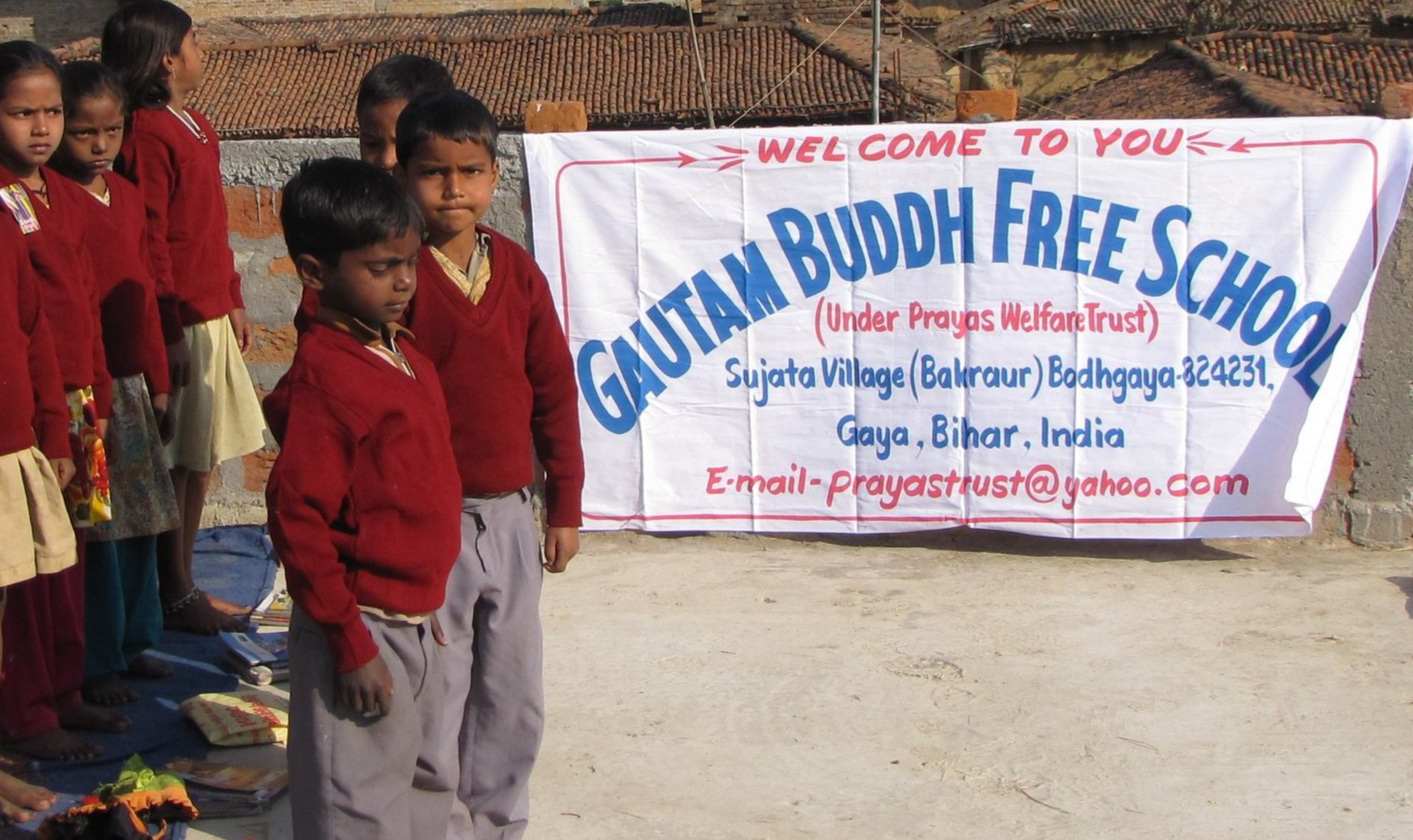 Gautama Buddha Free School
$50 Health check-up for the students
$150 School uniform, books, bag for 1 child
$200 Educate a child for a year
$50 A hat promoting the butterfly
$250 Lets 200 people support the butterfly pin
$500 One week of support to patients with hep C
$1,000 Two billboards reaching the missing 1000s
Looking to support something other that the initiatives above? Drop us a line and we can help out with whatever you need.