Aligning investments to purpose
We believe the future economy will be driven by investment in valued-aligned companies, which will unlock social and environmental returns matching financial returns.
At Seed the Change | He Kākano Hāpai we use our investment portfolio to further our charitable objects. We invest in companies that contribute to a sustainable, equitable and joyous world. It is our intention to hold a 100% mission-aligned portfolio. For example we have actively divested from shareholdings in fossils fuels, choosing to invest in clean energy solutions.
We are proud to profile a sample of our mission-aligned portfolio.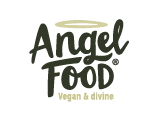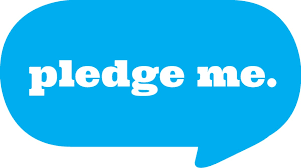 angel food
Angel Food is bringing vegan dairy alternatives to the market, bringing far-reaching positive impacts to animals, people and the planet. We couldn't resist the opportunity to support a more sustainable food future.
Little yellow bird
We love Little Yellow Bird's approach. It has an established brand, a deep sales pipeline, and early investments in blockchain-based supply chain transparency. It is an exemplar of the deeply values-aligned companies that will characterise all enterprises in our sustainable future.
pledge me
We have supported this infrastructure platform from its inception. PledgeMe is a company that itself supports other seed initiatives raise equity, whilst welcoming a diversity of investors.
colletts corner
Based on a collective ownership model, Colletts Corner is an opportunity for many people to come together to own a shared asset – one which aims to distribute financial returns and help to strengthen the community fabric.